There was no better way to wrap up 2022 than to be at a festival of praise and thanksgiving in honor of John Omewah, Senior Pastor at RCCG Heavens Glorious Assembly, Texas. His 70th birthday praise fest lived up to expectation to the delight of the vibrant array of guests. A great lover of music, it was pleasant to observe the energy level of the celebrant as he exhibited synchronized dance steps all through the event.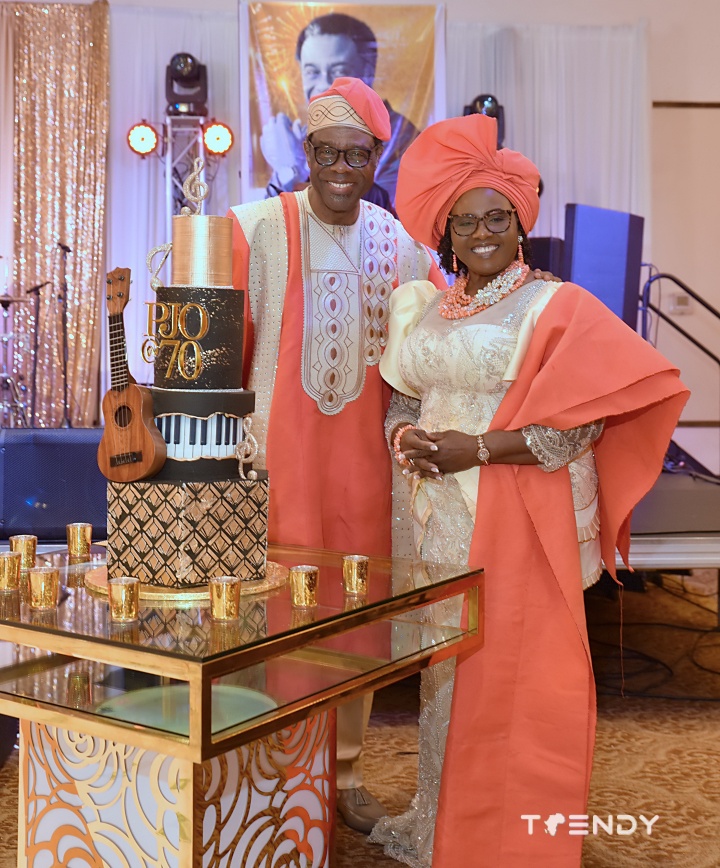 Omewah who hails from Edo State Nigeria spent his early life in Nigeria were at a time, was the clothier to the late Afrobeat legend, Fela. His celebrated book, 'From the Pit to the Pulpit' catalogues his life from the streets to being a Christian and Pastor. In a recorded message, the General Overseer of RCCG, Enoch Adeboye, revealed that John Omewah also acts as his consultant clothier.
John Omewah is happily married to Dr. Mrs. Ibifubara Omewah and they are blessed with three daughters and three sons; Joy, Princess, Priscilla, John, Joel, and Jonathan. He also has a son-in-law, Frank Emmanuel and two grandsons, Franklin and Frances.
This is wishing the family a blessed and prosperous 2023 and beyond. **More Photos Loading. Stay tuned.
Tosan Aduayi writes and photographs from Mansfield Texas – [email protected] – 8175382145 (whatsApp/Text)